TaiRox CRM provides sales and collections functionality integrated into the Sage 300 desktop and stored in a Sage 300 company database.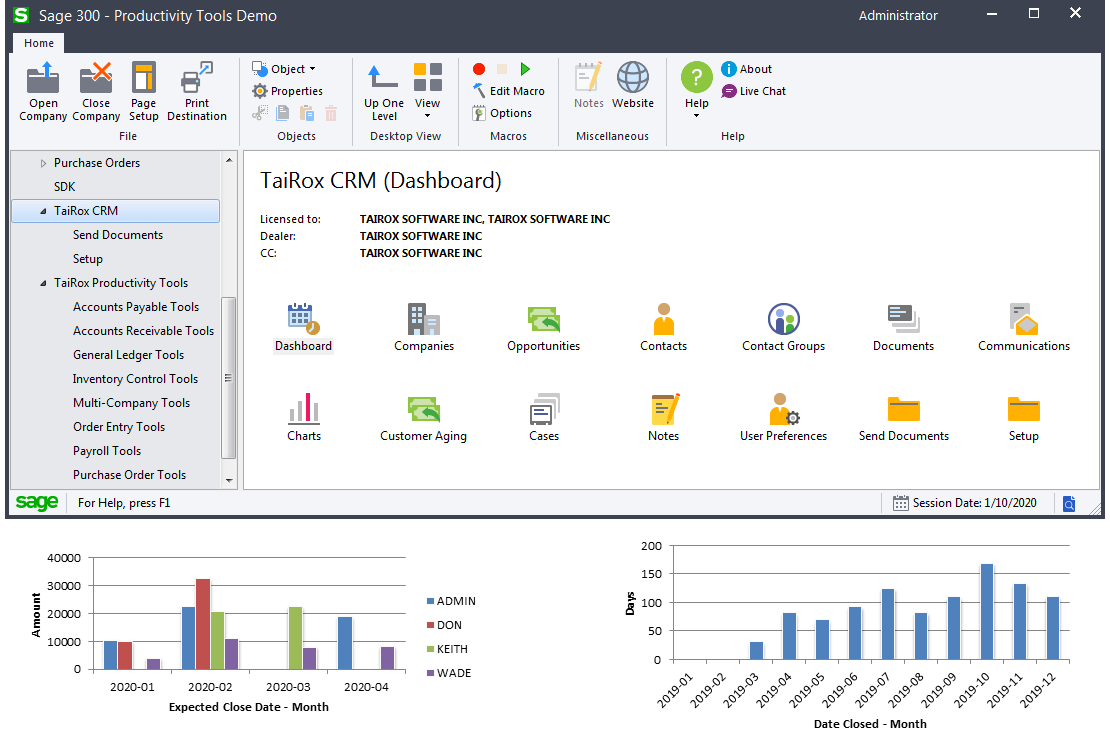 Productivity Tools adds hundreds of features to Sage 300. Copy entities to multiple companies. Enhance Order Entry ... and much more.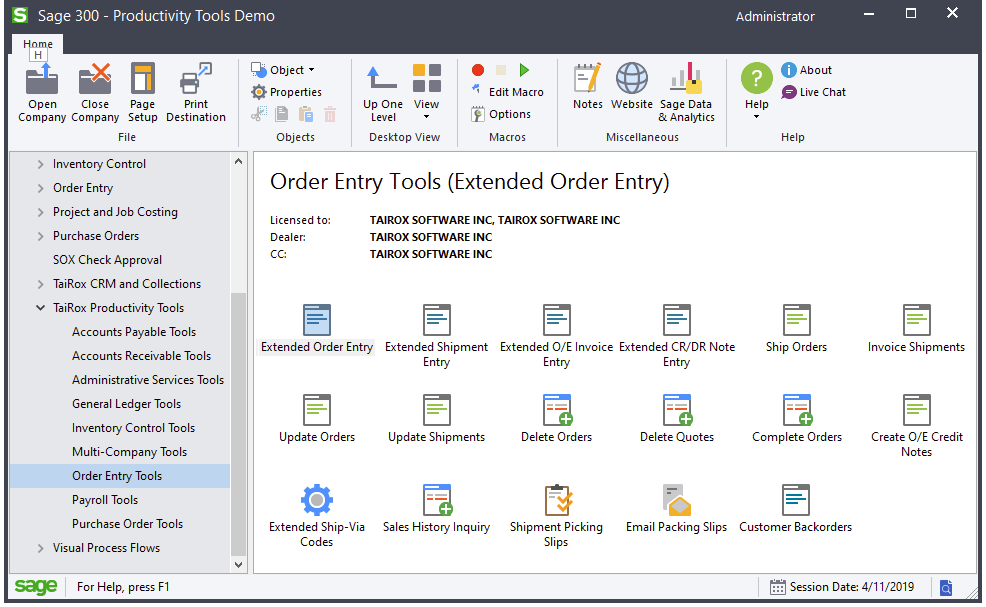 Fast Clear History runs in minutes. Dramatically speed up bank reconciliation, day end, order entry and many other processes.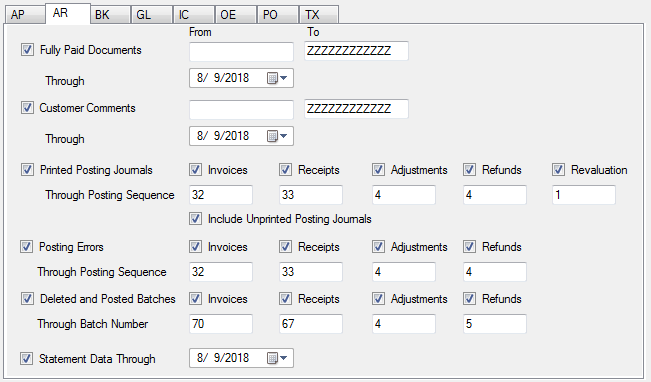 Copy Company will copy one Sage 300 company's structure to a newly created Sage 300 company without copying transactions.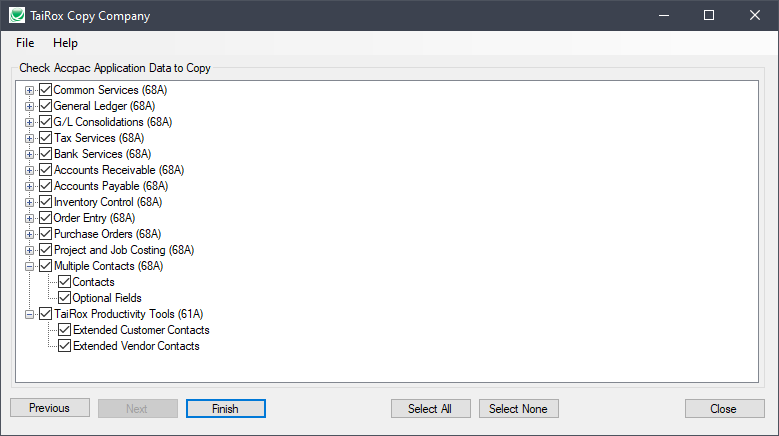 Download Rates will copy exchange rates from internet services to Sage 300 databases. Run it manually or set it up to run every day.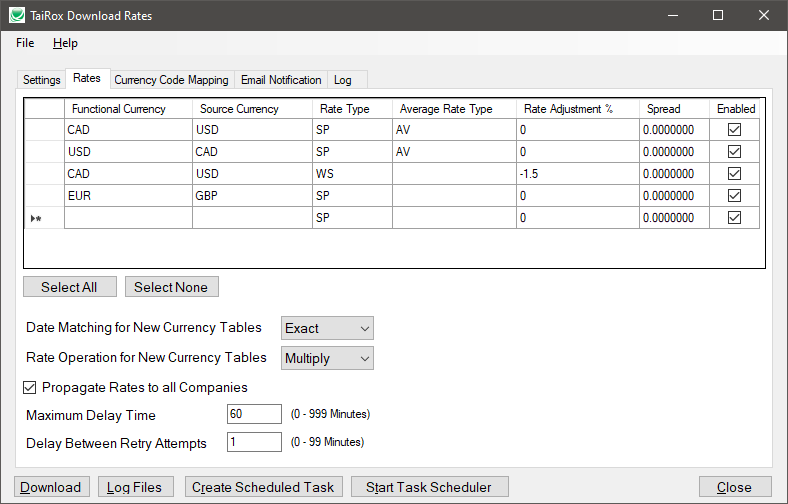 SOX Check Approval gives you multi-level, multi-company control of check printing with a full approval audit trail and linked document display.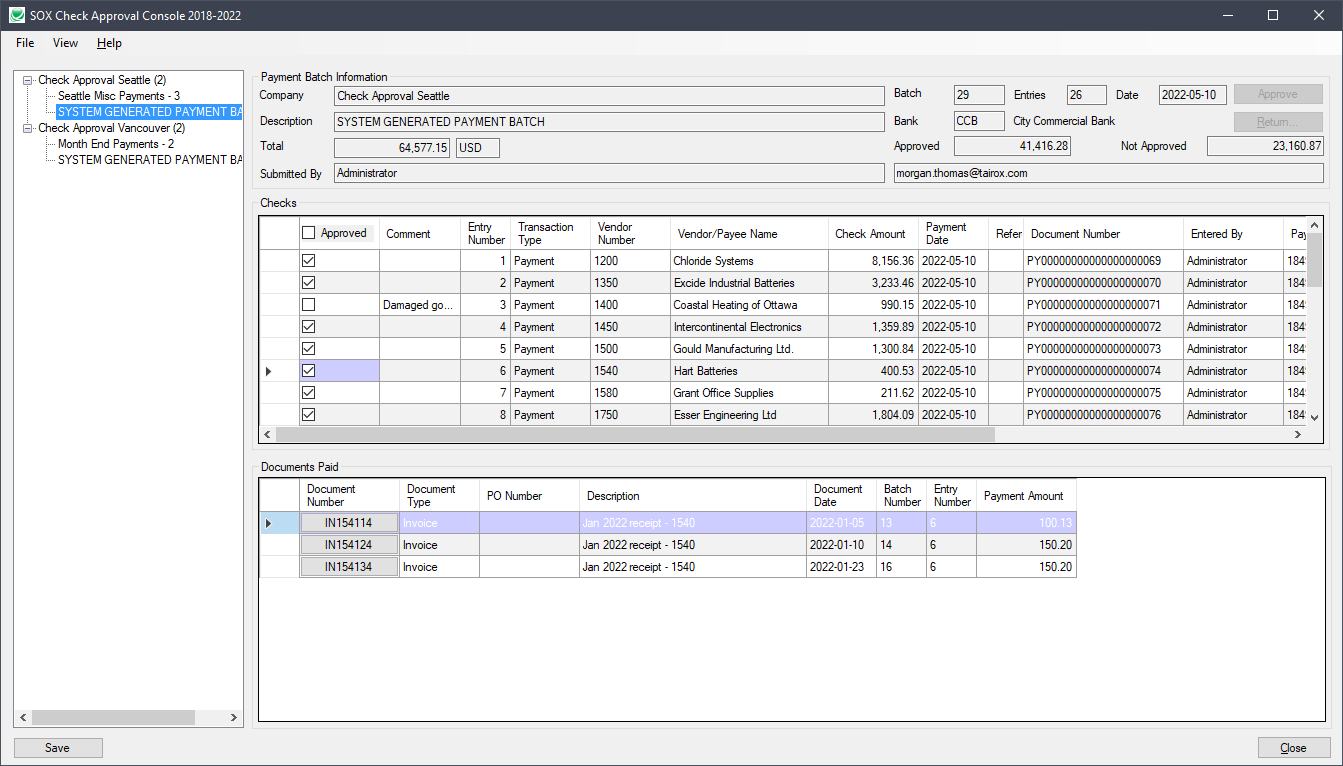 Automate G/L Consolidation will perform hundreds of consolidation operations in a single step eliminating tedious export and import steps.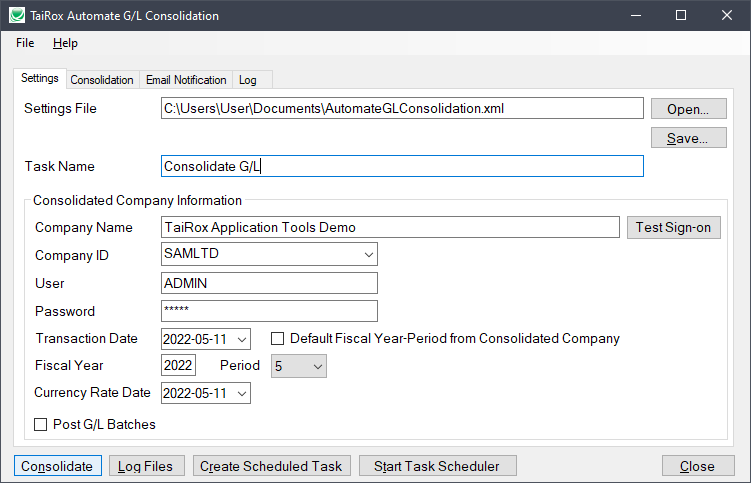 Fast Data Integrity runs in minutes instead of hours making it practical to check integrity on large databases. Set it up to every day.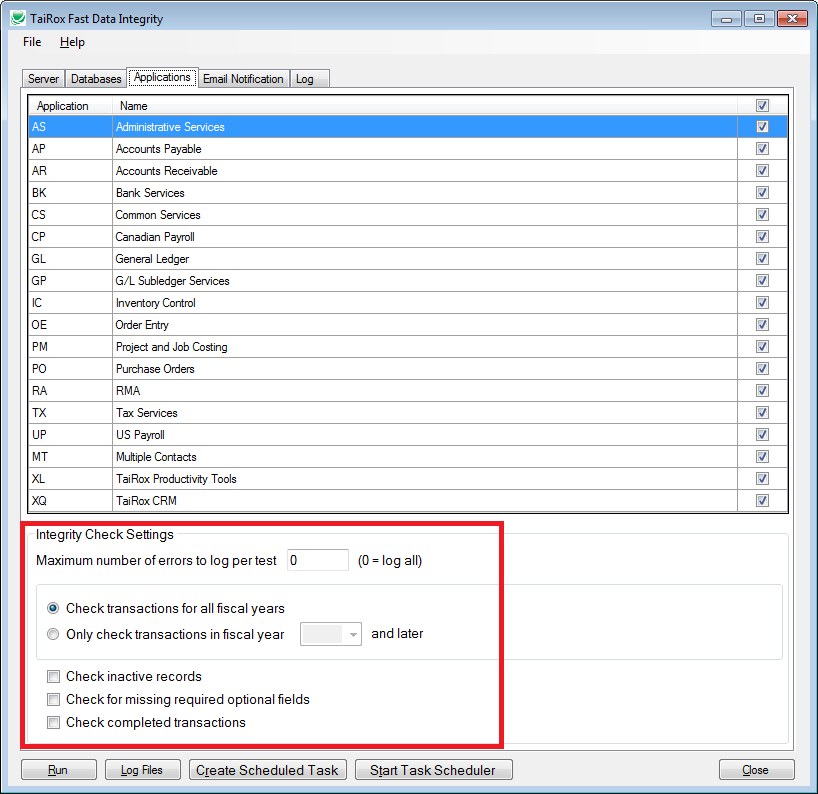 SOX User Management manages users across many companies and creates key reports, including permission reports for SOX Audits.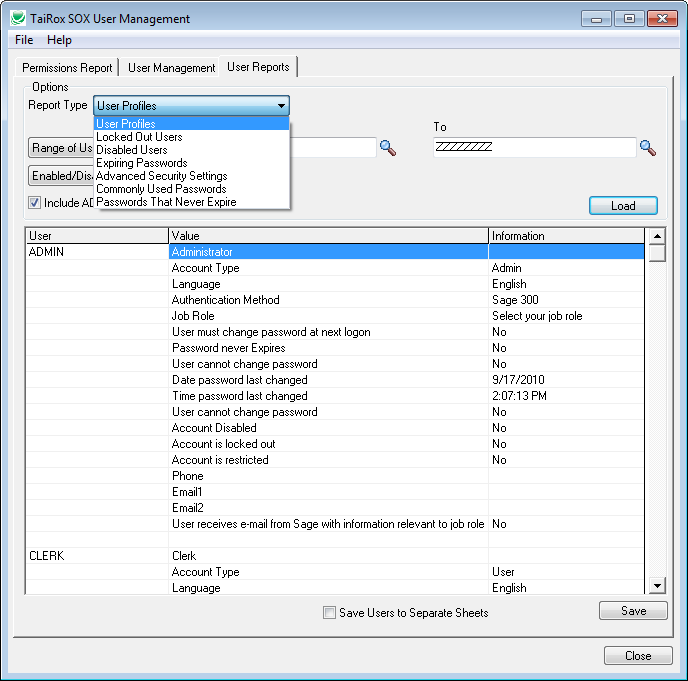 TCP Dispatch is a cloud solution that supports the way TCP dispatchers actually work. Reduce stress by making every second count.