Sage 300 SDK Customizations
All SDK Customizations look and feel just like Accpac core modules because they use Accpac business objects, user interface components and guidelines. Customization examples below are classified according to their primary purpose:
• O/E Extensions - order entry is enhanced by displaying more data or facilitating entry
• Integrations - data is pulled from or pushed to other applications
• Transformations - data is re-arranged within a single Accpac database
• Applications - small, special-purpose applications or utilities

Need a customization? Contact don.thomson@tairox.com today!
O/E Extension - Grid Order Entry A retailer of trade show products creates badges and lanyards with many different colors, text colors, titles in many different languages. The Sage 300 (Accpac) order entry screen was enhanced with a grid entry pop-up, speeding up entry so that sales people could spend their time selling.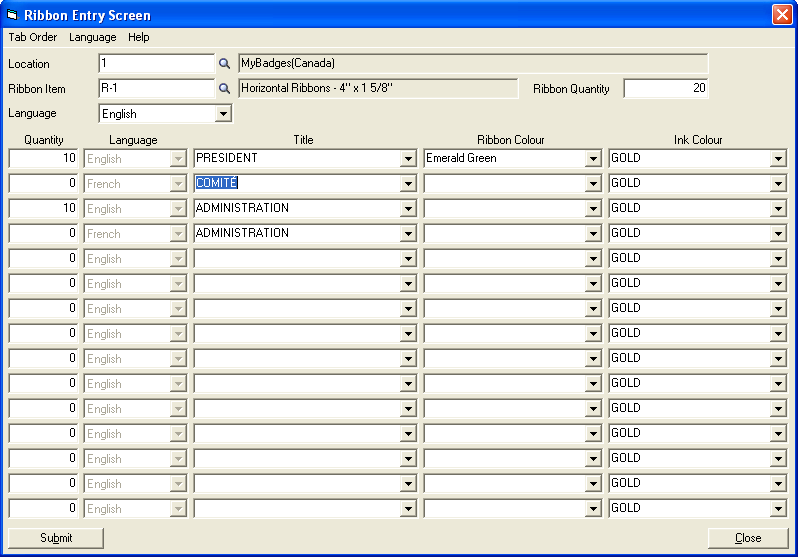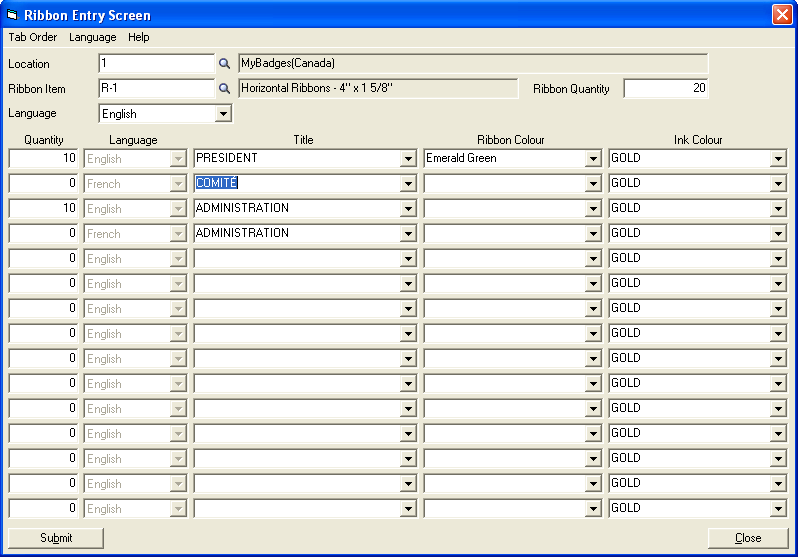 O/E Extension - Order Entry Locked by User A dairy delivers goods from trucks and it is common practice to take new orders while fulfilling existing orders. The Sage 300 (Accpac) order entry screen was modified to "lock" a particular user to an inventory location (their truck), eliminating mistakes and the effort required to correct them.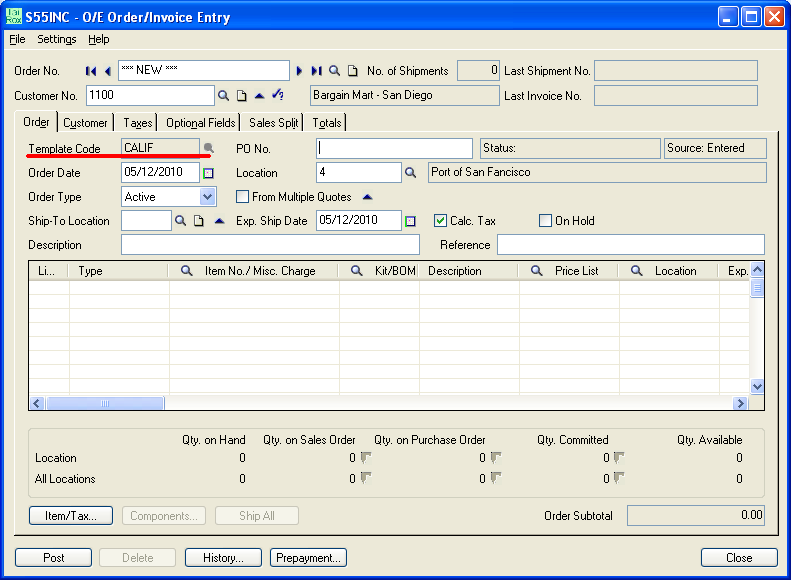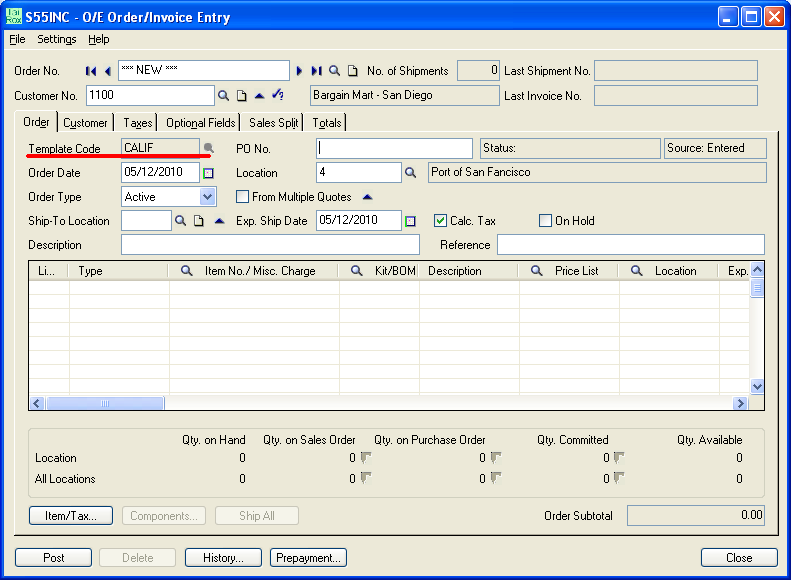 O/E Extension - Grid Order Entry Finder A tire retailer services customers looking for a particular brand of tire. Often, the customer does not want a specific tire model and the retailer would prefer to deplete inventory that is discontinued or slow moving. The Grid Order Entry Finder customization displays a grid of related tires, color coded so that a clerk can easily pick out preferred stock.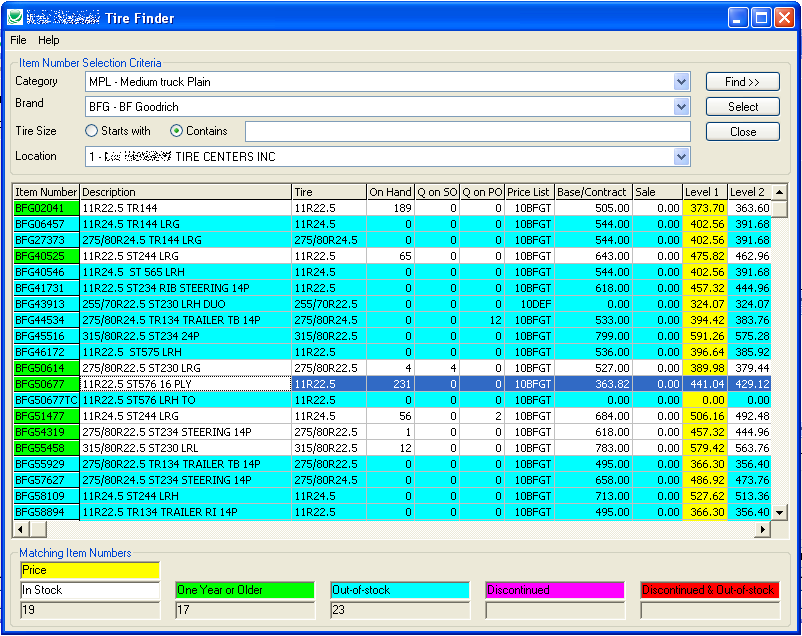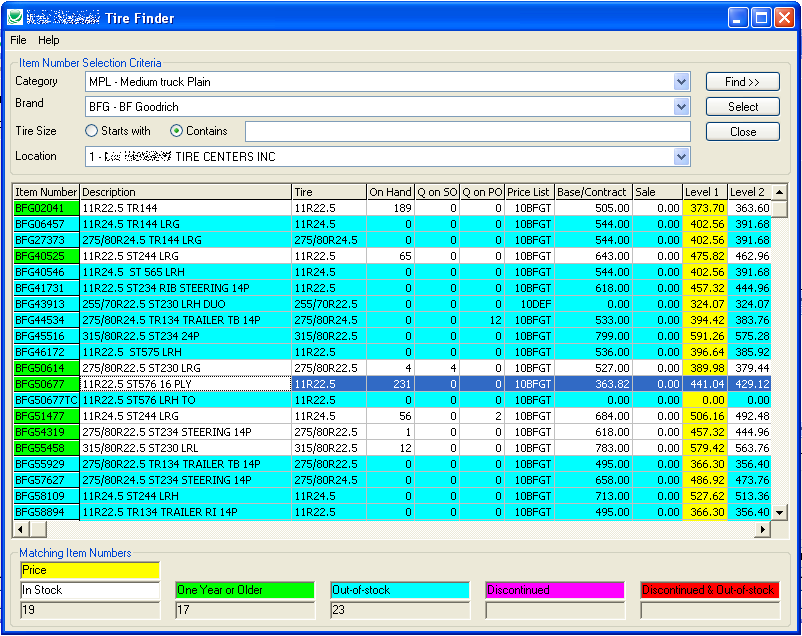 Integration - Purchase and Sales Orders A Canadian manufacturer has a US subsidiary that purchases goods from a Canadian Sage 300 company and ships those good to US customers directly from a Canadian supplier. The Integration customization automatically creates sales or purchase orders from one company's documents to the other. Special rules and codes are used to link customers in the two companies.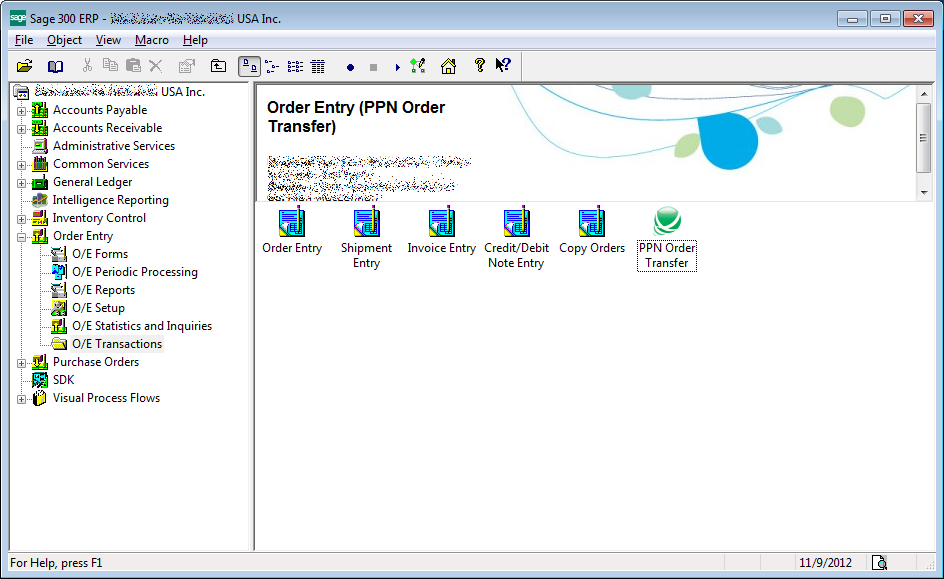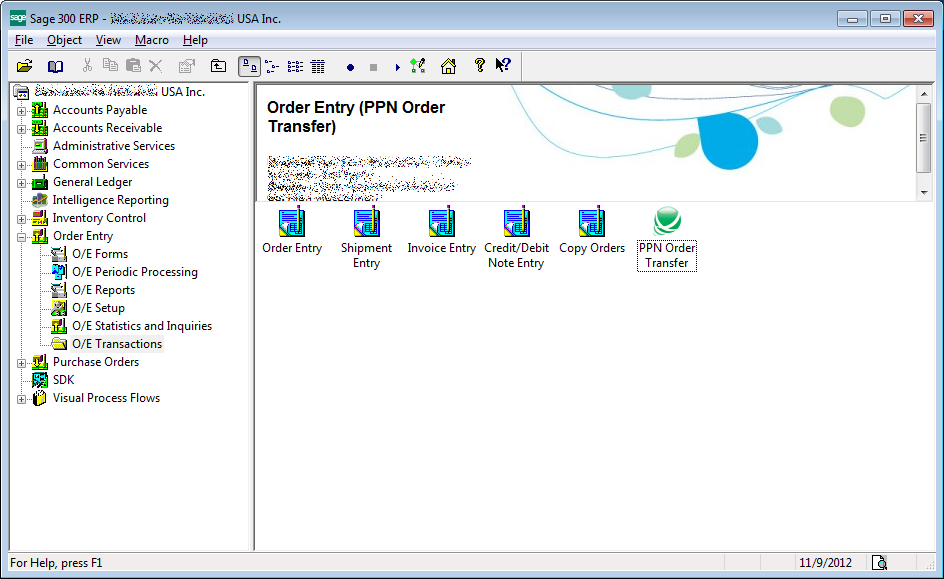 Integration - External Manufacturing A distributor tracks schedules and quantites being manufactured in an unrelated manufacturer. The distributer's Sage 300 (Accpac) application is extended so that external product inventory being manufactured is maintained, displayed on the Accpac order entry screen and incorporated into reports.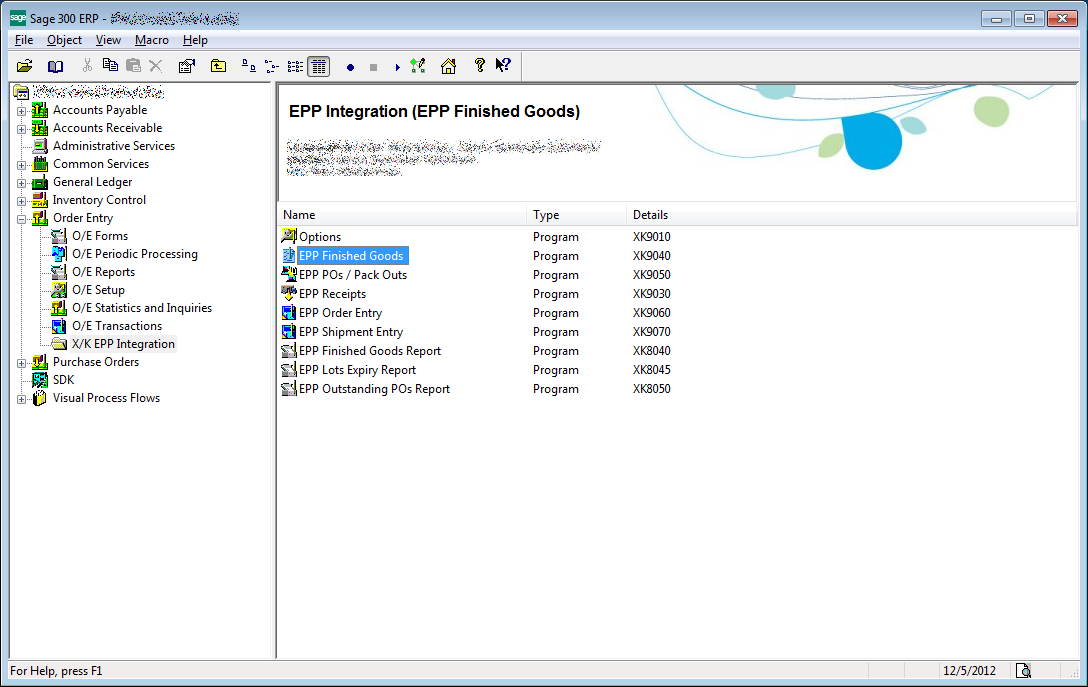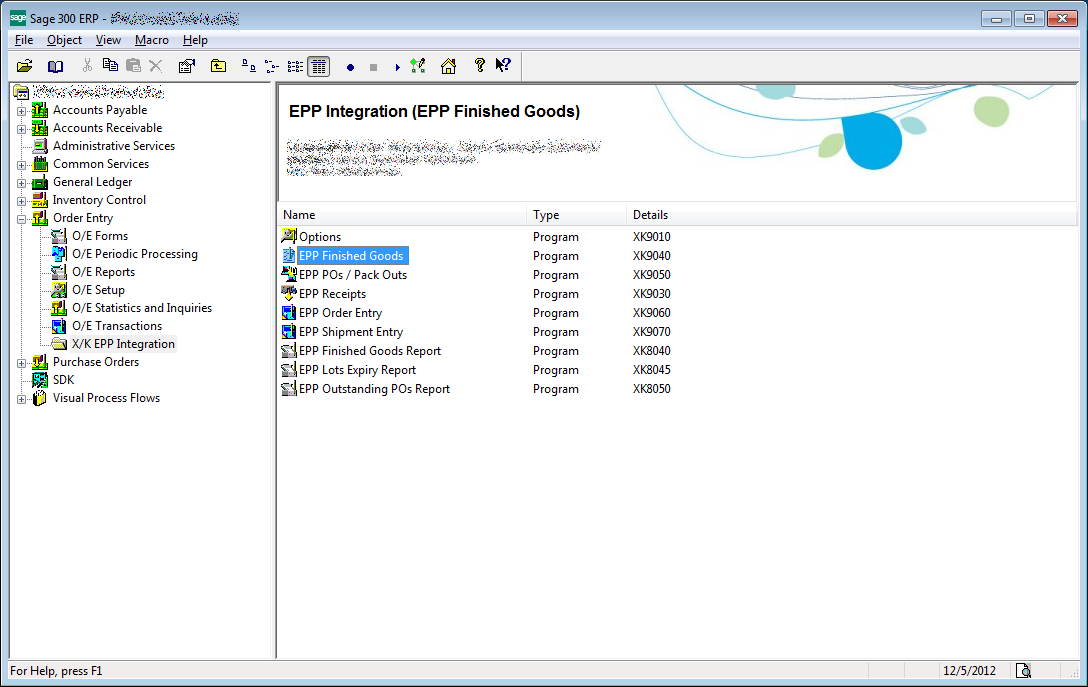 Integration - Web Site Orders A retail website takes orders and allows suppliers to enter purchase orders. Hundreds of orders are processed each day. The retailer's accounting staff controls all data transferred into Accpac, with all data movement captured in log files. Downloading, validating and finally creating Accpac sales and purchase orders are separate steps in the retailer's business processes.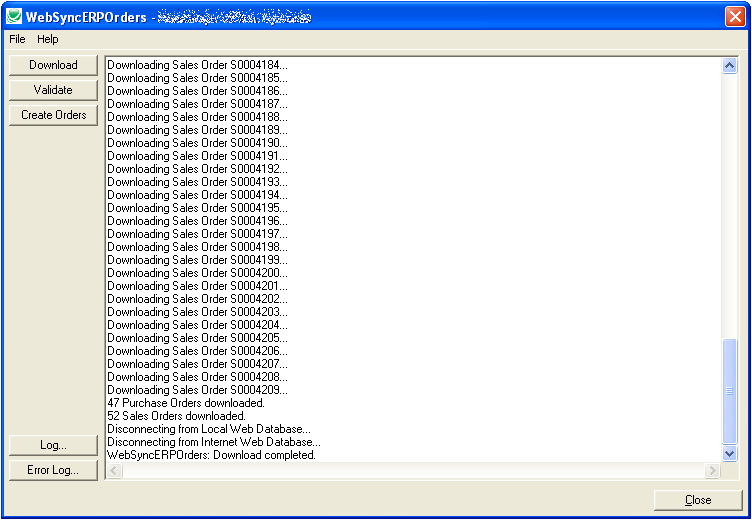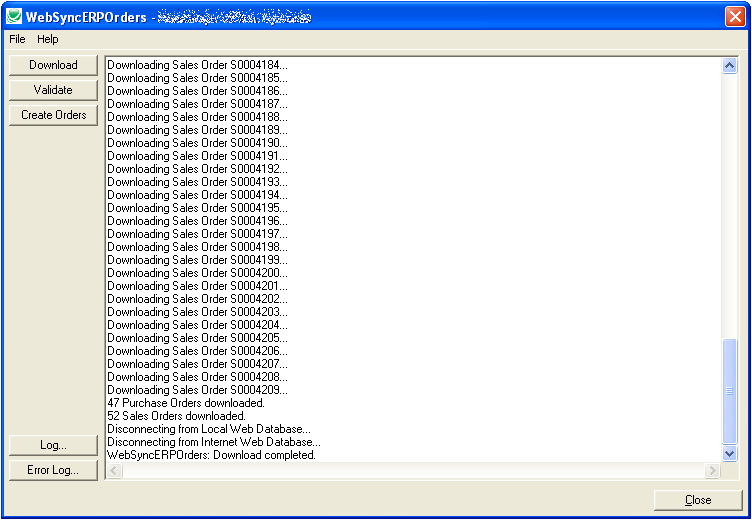 Integration - Web Site Customers An institute has a website that allows its members to edit their own contact information. The members are Accpac customers. The Web Site Synchronization customization pulls information from the website into Accounts Receivable customer data. The process is controlled by accounting staff, who initiate the transfer from within Accpac. All additions and changes are kept in daily log files.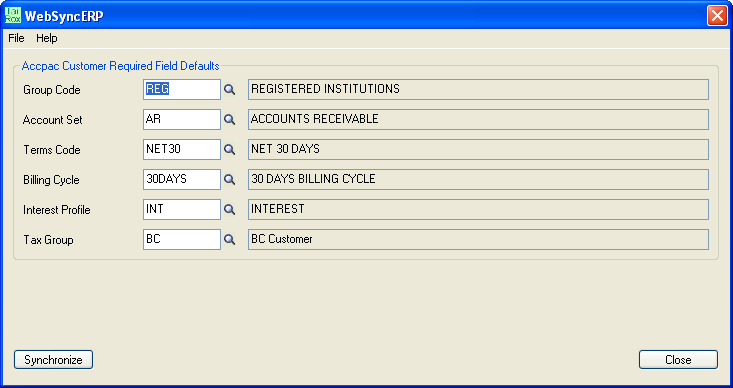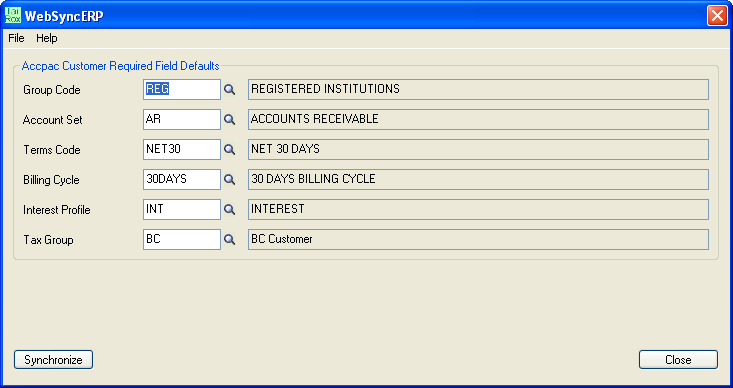 Data Transformation - SQL Server Account Code Change A retailer is expanding and wants to re-create their General Ledger, transforming existing accounts using rules specified in a mapping spreadsheet. The Sage 300 (Accpac) Account Code Change product would take days to perform the transformations. Our SQL Server specific version performs the operations in less than an hour, with a complete change log.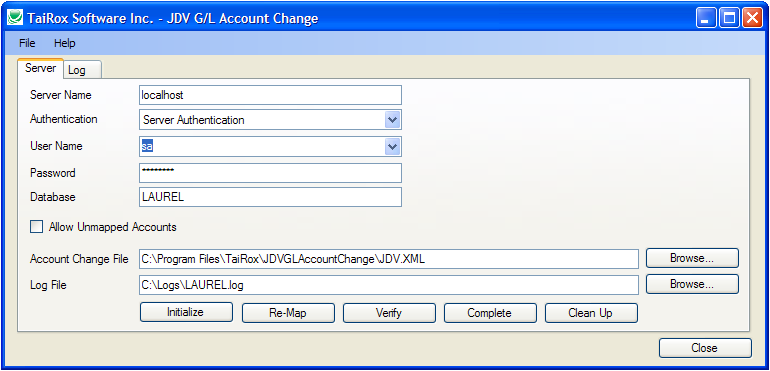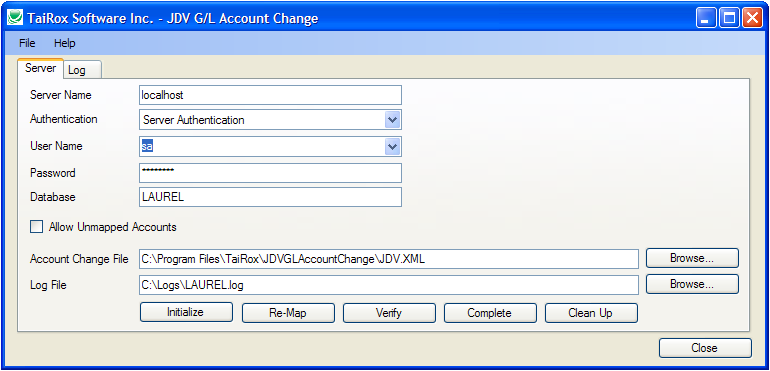 Data Transformation - Advanced Asset Amortization A mining company's Mongolian subsidiary buys equipment in US dollars. The equipment must be straight-line amortized in Tughriks to comply with local regulations ... and straight-line amortized in Canadian dollars. Sage 300 (Accpac) and Norming Fixed Assets do not handle this situation. Advanced Asset Amortization changes spreadsheets to provide the correct transfer entries.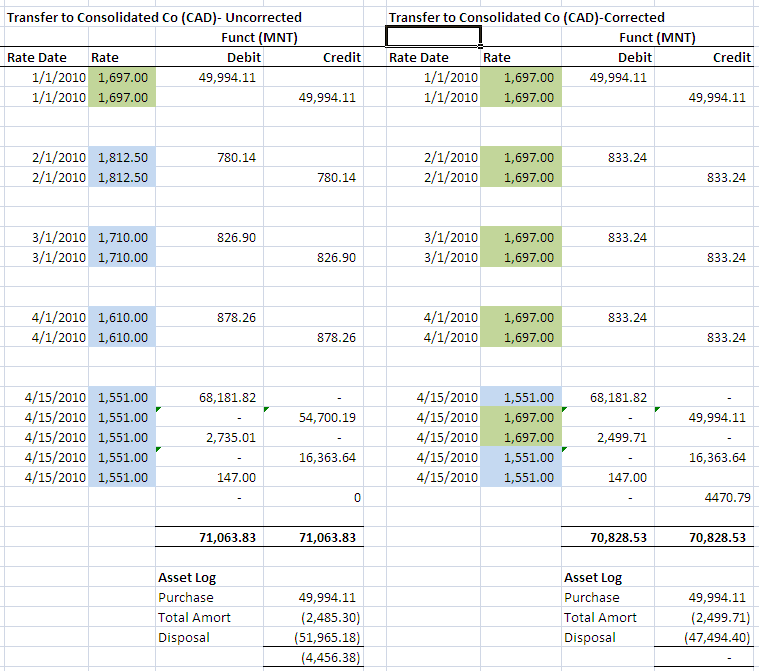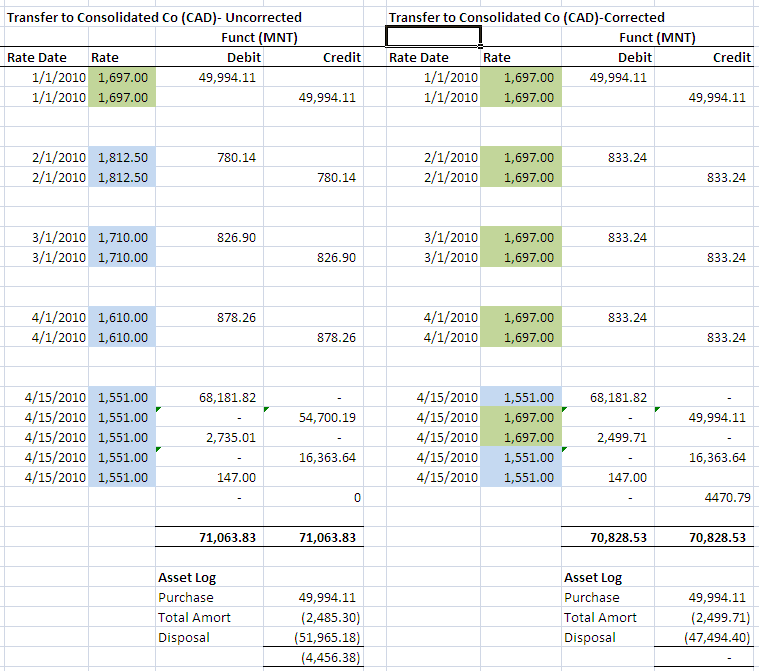 Application - Create Company Create Company saves time and expense in situations where a new Sage 300 Accpac company needs to be created. Finance department staff can create a new company without using baffling database management consoles or calling for IT help. Existing database connections, passwords and system database linkages are used.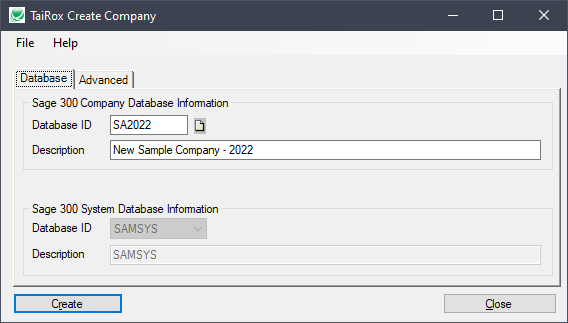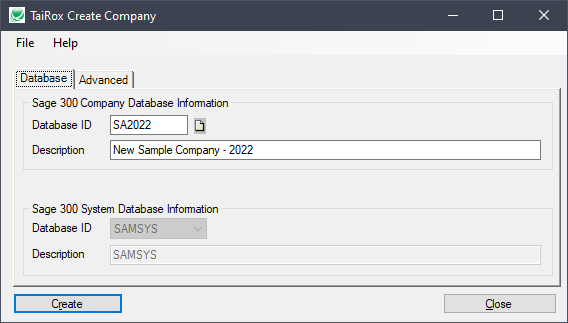 Application - Mark to Market Mark-to-Market manages gold-delivery or sub-prime-mortgage contracts from cradle to grave. Creating a contract creates a corresponding Accounts Receivable invoice. As revaluations are posted, debit or credit notes are posted against that invoice. The A/R invoice detail shows a complete valuation history. Drill down from Mark-to-Market to Accounts Receivable and vice-versa.